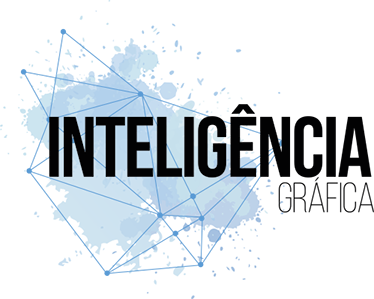 20 e 21 de Março
Na Digital Printing | FESPA Brasil, o empresário terá um dia voltado para refletir o futuro de sua empresa. No Congresso Inteligência Gráfica, a feira vai reunir profissionais que falam como aprimorar a gestão de sua empresa, para que ela se torne mais eficiente e sustentável.
Será o momento de ressaltar a importância do pensamento estratégico, com conceitos de gestão, empreendedorismo e tendências futuras visando a transformação do seu negócio.
Durante o dia, passarão pelo espaço do Congresso profissionais renomados em suas áreas do Brasil e do mundo. São vários os temas abordados: mercado, tendências, lucratividade, criatividade, otimização e muito mais. Tudo gratuito para o visitante da Digital Printing | FESPA Brasil 2019.
General Information
March 18-21, 2020
Wednesday to Friday , from 13h to 20h
Saturday, from 10h to 17h

* Expressly prohibited entry for children under 16.

* Entry is prohibited for visitors wearing shorts, sleeveless shirts, slippers and flip-flops.
Expo Center Norte - Blue Pavillion
R. José Bernardo Pinto, 333 - Vila Guilherme
São Paulo - SP - Brazil

For further information about visiting, register or talks:
Glenda Lyra
Tel:+55 (11) 4013-7979
Email
Assine nossa newsletter.
Cadastre-se Agora!