Maker
Maker is a space where daily workshops will be held during the exhibition with a special content meant to deal with materials such thermoplastic within visual communication, thus creating fantastic products. Maker is partnered by VP Máquinas, Sinteglas, Cristal & Cores, Senai, Maxfix, PH Printers, PhotoPro and ECNC.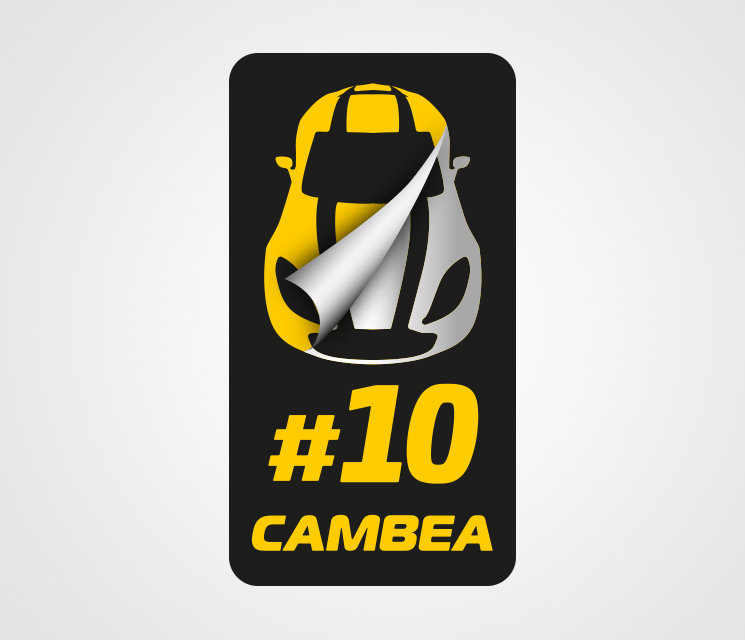 Cambea #10
CAMBEA (the Brazilian Automotive Wrapping Championship) will celebrate the 10th anniversary of the tournament which is the apex of the Brazilian automotive wrapping market. The thrilling competition will give the winner the chance to compete with the best car wrap professionals on the planet for the World Wrap Masters Series title in Europe. CAMBEA #10 is sponsored by Alltak.
Read more!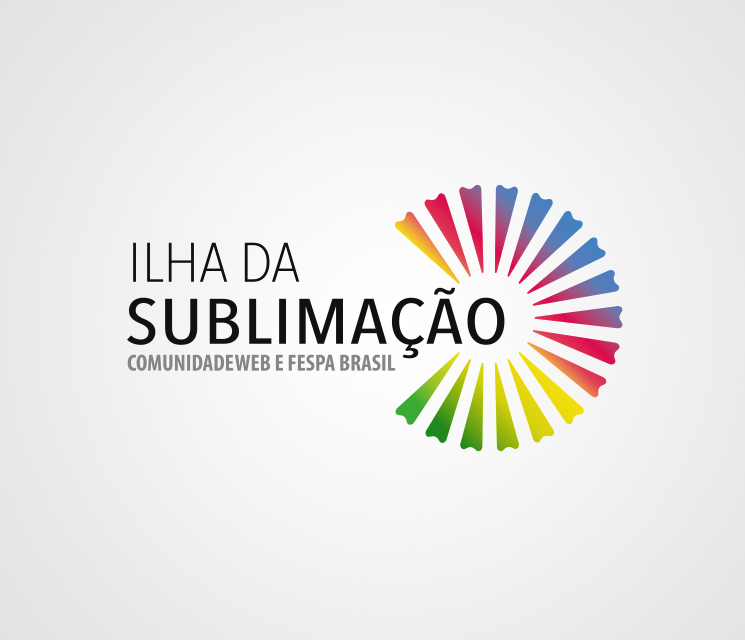 Ilha da Sublimação
Ilha da Sublimação enters its third edition completely renewed. The partnership between APS, FESPA and ComunidadeWEB will have a grid of lectures and debates, always thinking about who is already a player on the sublimation & transfer market and those who are thinking of exploring this lucrative segment on the Brazilian market. It will be possible to check different materials created with technology and gain practical knowledge of how to win customers through work and creativity.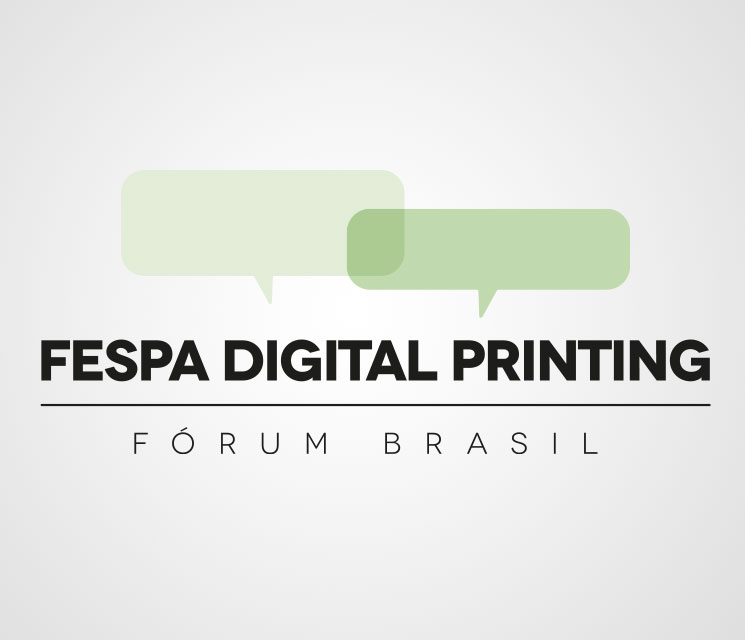 Fórum FESPA Digital Printing
The FESPA Digital Printing Forum, which took place in November and December in Brazil, is to be over in March during the exhibition, and shall be based on figures from the FESPA Print Census, the largest survey on the global digital printing industry, with respondents from Brazil.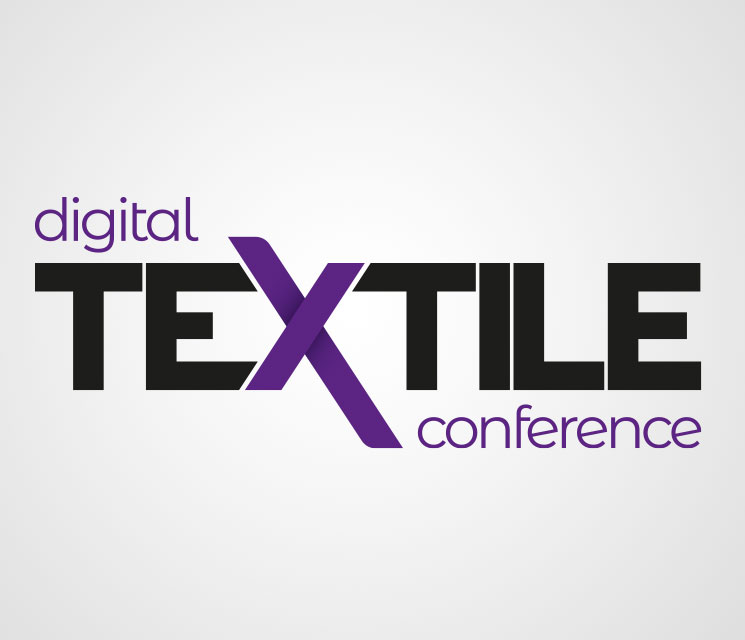 Digital Textile Conference
It will be time to focus on the growth of the digital textile printing in Brazil in all its facets: from direct to garment on t-shirts to industrial production, from creations to catwalks to the sportswear, decoration and signage, showing the full impact of digital printing on the textile industry.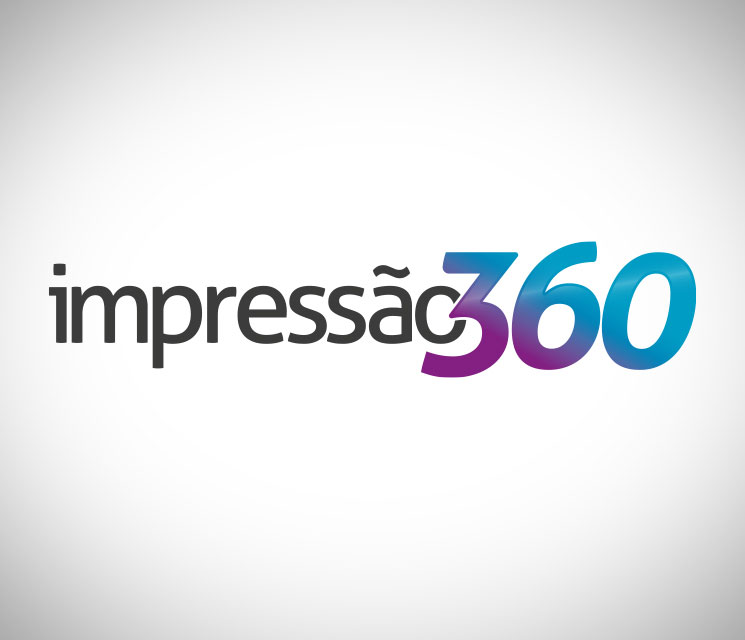 Impressão 360
Em parceria com a Faculdade de Tecnologia Senai Theobaldo de Nigris, o sábado contará com os professores da instituição tratando de planejamento, formação de preço, produtividade, preparação de arquivo, controle de cor e comunicação visual.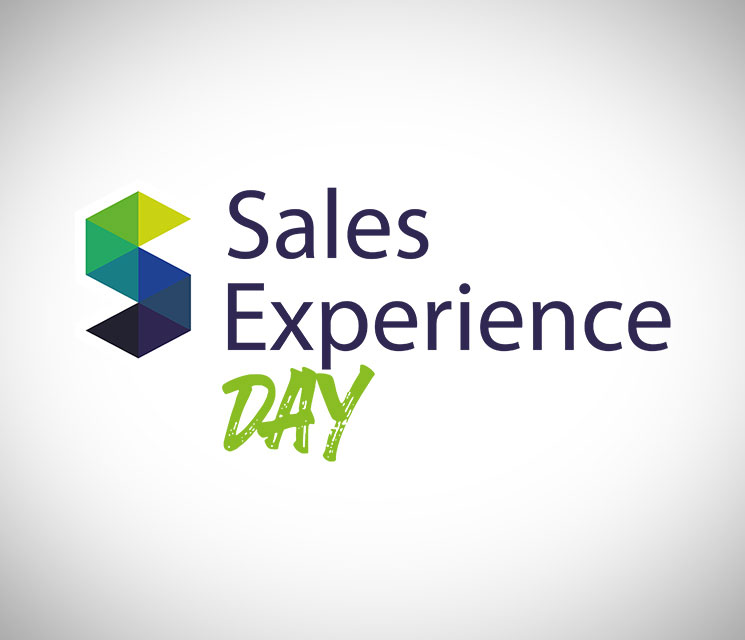 Sales Experience Day
Sales Experience Day, um dia voltado para falar sobre como atrair mais clientes para a sua empresa de comunicação visual, através do Marketing Digital, Vendas, Inovação e muito mais. O Sales Experience acontece na arena de congressos FESPA Digital Printing