Maker
Maker is a space where daily workshops will be held during the exhibition with a special content meant to deal with materials such thermoplastic within visual communication, thus creating fantastic products. Maker is partnered by VP Máquinas, Sinteglas, Cristal & Cores, Senai, Maxfix, PH Printers, PhotoPro and ECNC.

See more.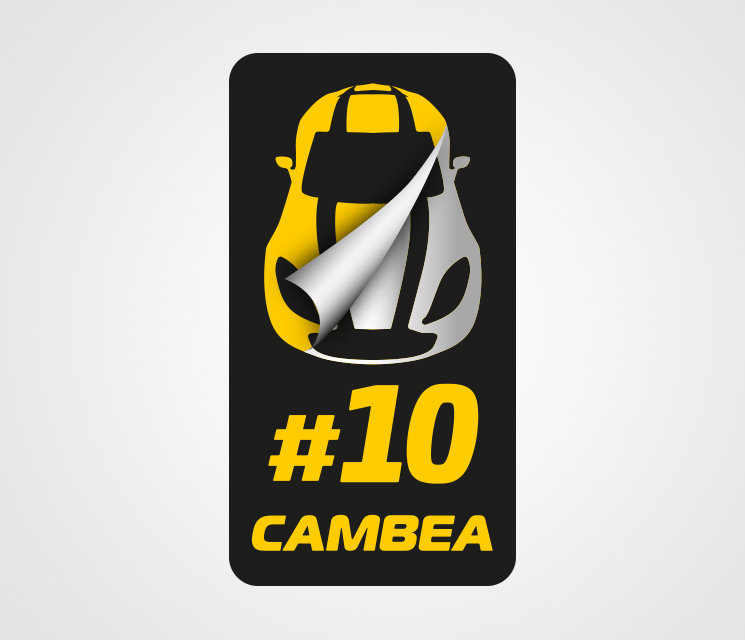 Cambea #10
CAMBEA (the Brazilian Automotive Wrapping Championship) will celebrate the 10th anniversary of the tournament which is the apex of the Brazilian automotive wrapping market. The thrilling competition will give the winner the chance to compete with the best car wrap professionals on the planet for the World Wrap Masters Series title in Europe. CAMBEA #10 is sponsored by Alltak.
Read more!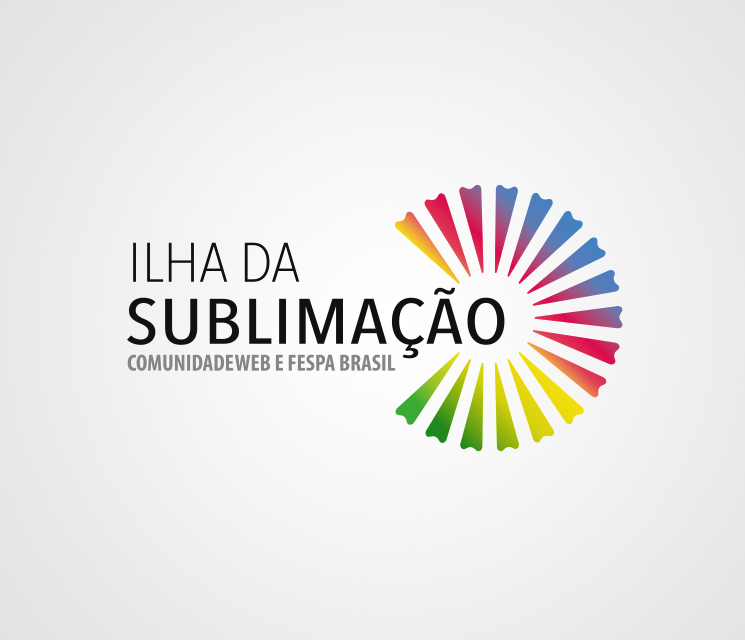 Ilha da Sublimação
Ilha da Sublimação enters its third edition completely renewed. The partnership between APS, FESPA and ComunidadeWEB will have a grid of lectures and debates, always thinking about who is already a player on the sublimation & transfer market and those who are thinking of exploring this lucrative segment on the Brazilian market. It will be possible to check different materials created with technology and gain practical knowledge of how to win customers through work and creativity.